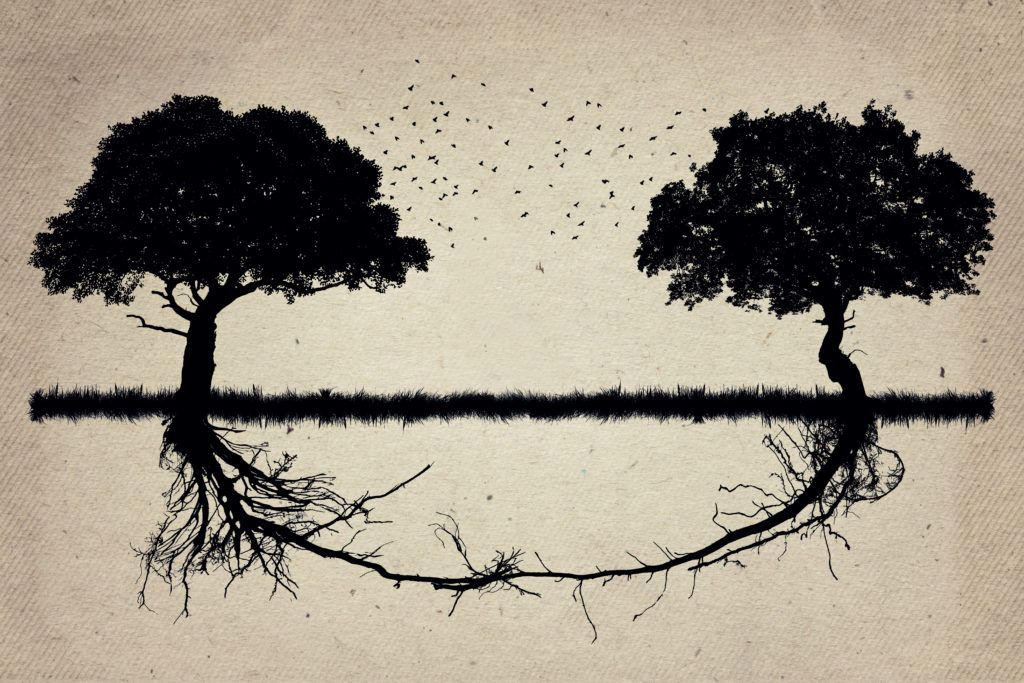 The residential Aldermarsh workshop, "TOGETHER – Encounter Fundamentals"  will be October 4- 7, 2018,

" We were together. I forget the rest."   — Walt Whitman
This will be our 22nd residential Aldermarsh workshop and all of us are eager to dance again amidst the beauty and peace of these 16 acres on Whidbey Island, WA.
October 4- 7, we will enter into 4 days to explore "Together".  During four days of dancing, eating and living together, we will enter the richness of togetherness. Together has so many meanings:  jointly, closely, as one, with each other. This is the territory of understanding, love and communion.
Our intentions in "TOGETHER" will be to:
learn and explore Encounter Fundamentals, while being supported by the Open Floor movement practice.
open up the concept of bodhicitta: "our innate ability to go beyond bias, beyond prejudice and fixed opinions and open our hearts. "   Pema Chodron
work with intention and focus and then move into dissolve.
free ourselves from believing that our happiness is contingent  on anything other than our own awareness.
A comment from another Aldermarsh dancer:
"The Aldermarsh workshop was a perfect mix of containment and exploration, allowing me to touch a deep, yet light, way of being. There was a lot of laughter, and at the same time, Christine was able to guide the group into profound awareness. As a teacher, Christine knows how to navigate this journey to connection, refuge and peace."
–Marisu Rimoldi
DATE: October 4- 7, 2018. Time: noon on Thursday to 3pm on Sunday.
TUITION: The Early Bird tuition is $935, if paid in full by September 15, 2018. After September 15, the tuition is $975. This tuition is ALL-INCLUSIVE and includes the workshop, every day's locally-sourced meals and 3 nights of lodging.
For more information, contact Christine at info@wavesdance.com
Location
Aldermarsh Retreat Center
Register Now
---